As a provider of Care for vulnerable people in our communities, a reliable phone system is essential. As with many other companies across the world, we had to move at great pace to ensure that our workforce remained connected, and able to provide the necessary and vital services to our clients during these worrying times. Bluebox worked very quickly with our service staff to implement reliable mobile solutions that met all of their needs and ensured the service we provide to our clients has been seamless.
Nick Bowls Be Caring LTD ★★★★★
We've been working really hard to support our clients during the Pandemic and we're humbled to receive such fantastic praise. Do you feel the same way about your current telecoms' provider?
If you're delighted with them, then sorry to interrupt your day. If you're not delighted, then read on…
A lot of people have been horrified at just how little "support" they got from their telecoms provider...
We've been chatting to loads of business owners and managers over the last few weeks. And we've heard some real horror stories about lazy telecoms providers.
Of course, the Pandemic was so sudden, that everyone was caught on the hop. Just like all telecoms providers, we had the busiest fortnight in our history.
But critically, we put our clients first. And made sure that all our clients and their teams were set up correctly for safe, secure at home working. Then we phoned them regularly, to see what frustrations they had working from home. And of course we did whatever we could to help fix all problems. Not all telecoms providers acted this way. Here are some of the horror stories that we've heard about:
FAIL: People waiting hours and hours – sometimes days – for their telecoms provider to respond to basic support requests
FAIL: Companies not being able to access telecoms easily, or being forced into work arounds
FAIL: Collaboration an video call software being recommended that really wasn't fit for purpose
FAIL: Data security being dramatically reduced to make home working easier. This is a dangerous approach that leaves your business at huge risk of being hacked. The correct approach is a balance of easy & safe
Because of this, I know that a lot of people just like you, have recently decided that it's time to look for a new telecoms provider.
So I wanted to introduce us. We're Bluebox Integration, and we currently look after over 700 businesses in the North West.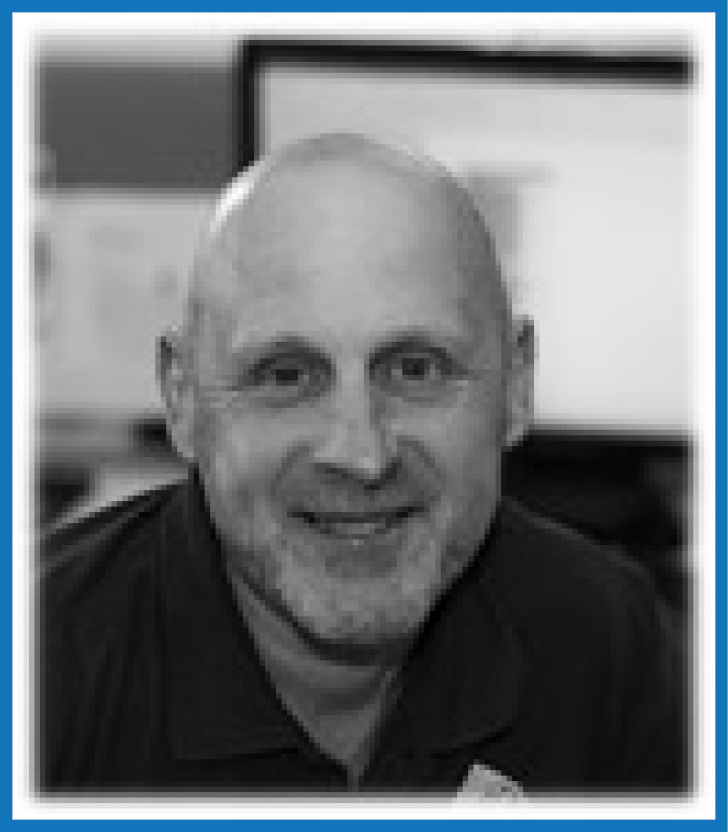 My name's Martin Fletcher. I'm one of the owners and a Telecoms Specialist.
I devise all the clever solutions for clients, and then my brilliant team implements them.
I asked some of my clients for testimonials and reviews about their experience with us during the Pandemic.
Here's a selection of what they sent back...
We recently upgraded our telephone system and switched to SIP Trunk telephone lines. The advice we received Martin and his team was brilliant and they fully managed the changeover from our existing provider on our behalf, so it really was hassle free. Then, when we needed to work remotely due to the COVID19 pandemic, Bluebox quickly organised remote telephone capability for every staff member utilising compatible mobile app technology meaning we could continue to offer a seamless customer service to our own clients. I would highly recommend Martin and his team at Bluebox.
Steve Phillips B&M Insurance Brokers ★★★★★
Bluebox installed a new telecoms system for us just before the lockdown and when they had just started working from home. The service was excellent as usual with no hitches despite the changes to their working practices. Any support queries were responded to promptly and resolved very quickly. I wouldn't hesitate to recommend their services if you are looking for a new telecoms provider.
Sandra Arden Easy Lawn Turf LTD ★★★★★
When our company faced the challenges of working from home, Bluebox stepped up and provided a solution to allow our call centre staff to work from home. A clear plan was presented on how we could remotely work, with the ability to report on calls being made and update our call menus easily to keep our customers informed. We have worked with Bluebox for many years, through several office moves and now through working from home, they have always been professional and enabled us to ensure we have the equipment and services we need and when we needed them.
Gareth Morgan Golden Lane Housing / Mecap ★★★★★
If you're even slightly dissatisfied with your current telecoms provider, we really should talk
Because you don't owe them anything. And they're not going to get any better in the months ahead.
Sorry to be brutal, but it's true. Many telecoms providers rose to the challenge and really looked after their clients. But a few others just got lazy and lost the plot.
This Pandemic has shown business owners and managers just how important telecoms are. 
Now let us show you just how important great telecoms are.