FEARS of losing staff wedded to remote working will be a key driver for cloud adoption in 2022, which is just the job for resellers seeking to capitalise on a predicted boom in demand for cloud and collaboration solutions this year.
A quarter of British workers are set to jump ship if forced back into the office full-time according to recent research. Although it is all very well to say that workers should return to the office but for many a hybrid working model has been a lifeline that they are not willing to give up.
The data is clear: To retain their staff, businesses need to offer an environment that caters to the modern requirements. Organisations will have to stretch beyond their comfort zones to avoid the impact of the Great Resignation on their business.
In 2022, hybrid work will become the rule rather than Exception and many people, especially Gen Zs, will demand previously unheard-of levels of work flexibility.
Collaboration technologies will be used in new ways that support company culture and help a remote workforce stay engaged.
More business leaders are now considering new investments in hybrid cloud Options as it delivers agility to grow and support remote employees, enabling companies to pivot as business demands evolve and change in an uncertain world.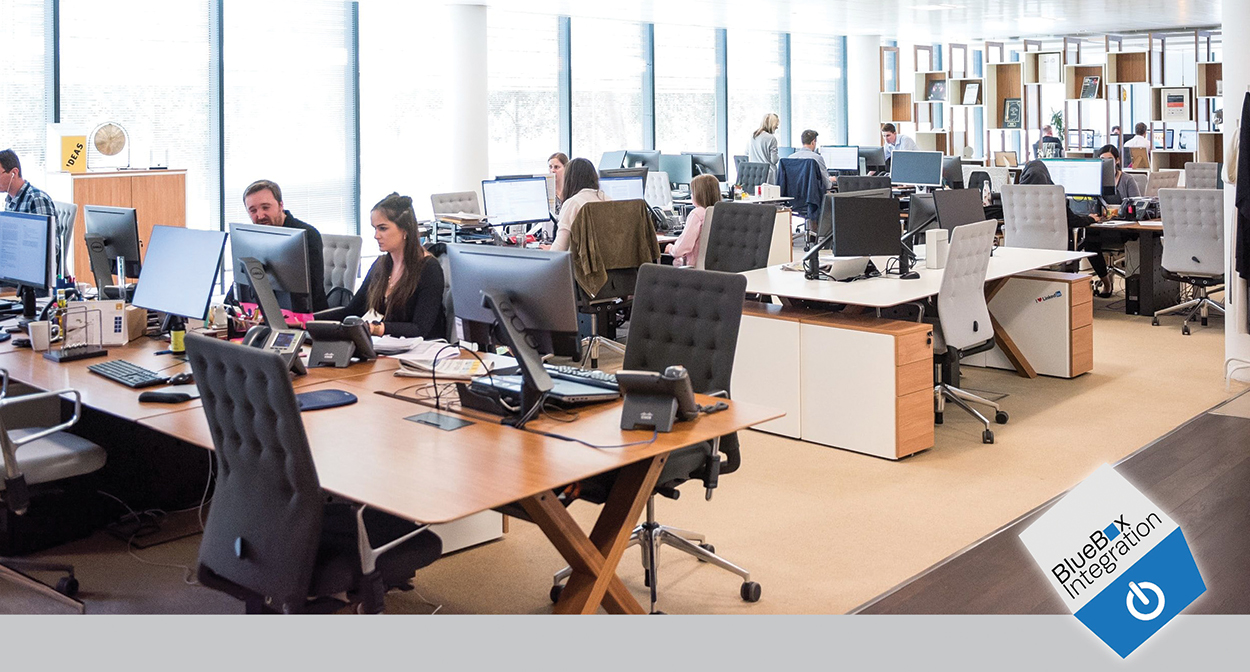 Need a review of your communication systems?
Talk to us about implementing a more flexible telephony system.