The Centrex system, was once a popular choice with schools is now both outdated and expensive to maintain. Many of schools are switching to a Cloud-based system and looking for alternative options ahead of the phase out.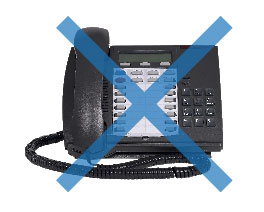 We offer a jargon-free, back-to-basics approach to telephone services, providing good, old-fashioned, honest advice. Bluebox Integration's team of experienced local engineers are dedicated to delivering a reliable service that meets the unique needs of each school.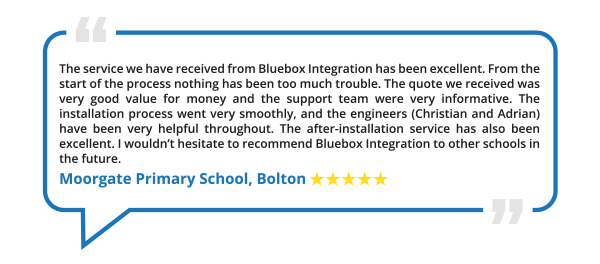 We know budgets are tight in the Education sector, which is why we never provide off-the-shelf solutions. Instead, they start with a blank sheet to ensure that each school gets the right options for their specific requirements. Unlike most other telecoms companies we DON`T tie our customers into long- term contracts, our standard contract is 12 months as we are confident that our excellent service, value for money and local engineers will keep our customers loyal.