Customer service is excellent…
We have used Bluebox Integration for the best part of 10 years now. Their expertise in the field of IT and telecommunications is superb. Customer service is excellent and all staff are really attentive and helpful. I wouldn't have any hesitation recommending them to any business that wants a top quality company to assist with their IT and telecommunication infrastructure.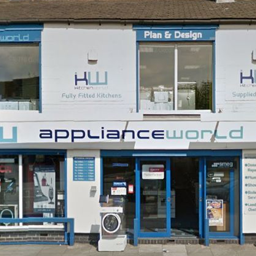 Lee Bennetta Appliance World.