Faster, more reliable connections – just for you.
Customers
Don't Have Time

For Connectivity Problems.
Unlike standard shared lines, a managed leased line delivers your internet and phone via a single connection that only your business uses. It is monitored 24/7 and any faults are fixed in a matter of hours, keeping you running and your customers happy.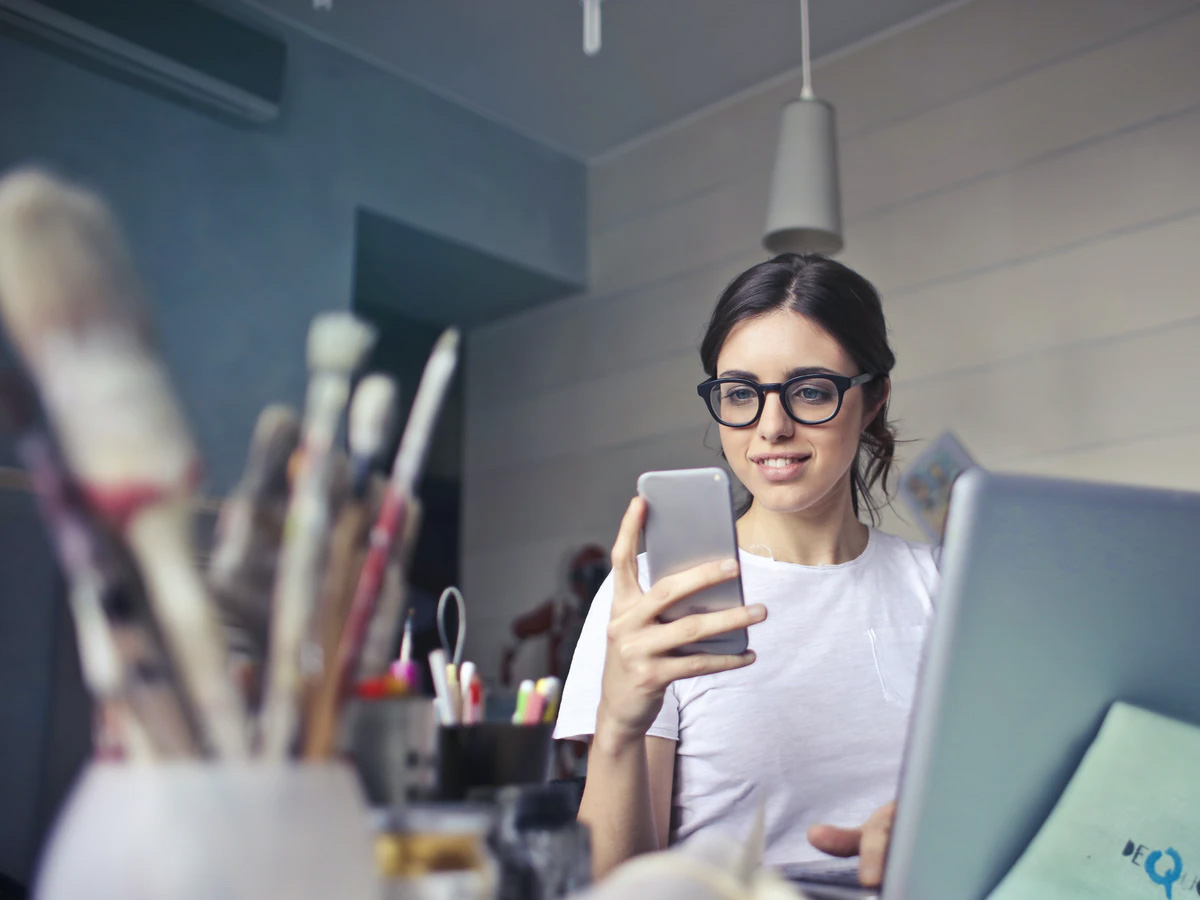 What does a
dedicated line

mean?
It's a question you might not have asked recently, but give us 30 minutes to audit your business and we'll show you where you can save money, improve security and create a more efficient workplace.
Handles more concurrent connections.
Always online and always available to you.
Lightning fast, even during peak usage times.
Our portfolio offers leased lines from BT, Talk-Talk, Vodafone and Virgin Media, and as you would expect our prices are very competitive.
Book a Free Telecoms Audit
Give us 30 minutes to look at your telecommunications – from your bills to your system – and we'll show you how you can improve your processes and save money. It's just our way of saying hello.
Double Your
Speeds

With No Upfront Costs.
We can provide a managed leased line that will at least double the speed of your current superfast internet. And thanks to the government's Gigabit Broadband Voucher scheme, you won't have to pay any installation costs. 
Book a telecoms audit now and see what double the bandwidth could do for your business.